New Series About COVID-19 (New Coronavirus)—Updates about Japanese Government Measures COVID-19 for Concerned Businesses and Individuals
Our New Series—Background
Every Japanese industry as well as its operations and foreign companies are being hit by the COVID-19 pandemic, otherwise known as the "new coronavirus". In particular, maintaining adequate funds for operations is likely to become a serious problem for companies and businesses in Japan who have experienced a drastic drop in customers and/or revenue.
With record numbers of employees telecommuting, a standstill in the tourism sector, and a stalled Chinese company, it has been estimated that the first fiscal quarter in 2020 will see a fall of 0.3 percent, with an overall contraction of 0.4 percent for the entire year.
Amidst fears of a global recession and plummeting stock prices on the Tokyo Stock Exchange and elsewhere, the Japanese government is keenly aware of the need for measures to help small businesses and non-regular employees weather this current crisis.
English Summary About Economic Measures/Subsidies—Our Services. Although information about these measures is available in Japanese on the Ministry of Economy, Trade and Industry's website, below we provide a simple English summary in a user-friendly format. In addition, if this article addresses some of your concerns, we urge you to check back regularly because we will be updating information as the situation unfolds. In particular, we can:
Walk you through the complex applications and procedures for the various subsidies and other benefits
Help you determine your eligibility
Provide an interpreter if you need to visit a Japanese governmental office
Introduce you to other professionals (e.g., tax lawyers and accountants)
Note: The initial consultation is free; however hourly rates will apply thereafter.
Announcement from the Prime Minister Abe's Office March 10, 2020
Although Japan is not yet at a point where the coronavirus has "expanded explosively", we still need to remain vigilant. Japan is at a critical moment over these next 2 weeks regarding whether the outbreak spreads rapidly or is controlled.
The Novel Coronavirus Response Headquarters at the Prime Minister's Office is ready to provide a new assessment regarding the effectiveness of efforts so far, with a target date of around March 19.
Requests from the Government
Continue the current request to cancel, postpone, and reduce the scale of events nationwide for another 10 days.
Engage in social distancing by avoiding crowds in a closed-off environment or where people are talking or speaking at close range since this is one major source of large-scale transmission of the COVID-19 virus.
Secondary measures include the following:
Increased supply of masks
Imprisonment up to one year or a fine of up to JPY 1 million for anyone who resells masks at a price higher than the purchase price
Development of vaccines and testing kits
Financial support for all caretakers of children forced to take a break from work due to temporary school closures.
Retail repayment exemption requirements for individuals who have lost time or leave and have difficulty living
Special emergency personal loans with conditional exemption of payment for those experiencing difficulties due to forced worked leaves or business closures
Expanded employment adjustment subsidies to protect employment
Financial support such as unsecured, interest-free loans for sole proprietors
Management Consultation Desks for those Concerned about Management
Although each region has its own management consultation desk, the consultation is generally in Japanese.KLP can help arrange an interpreter for you.
What kind of loans and financial support are available?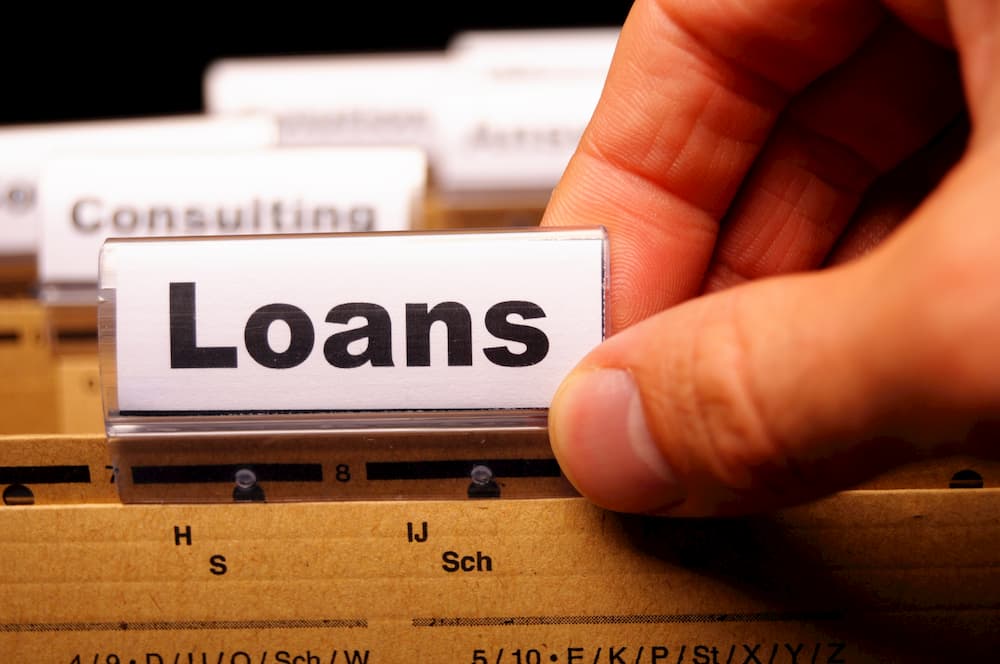 Japan Federation of Credit Guarantee Corporations
English website: https://www.zenshinhoren.or.jp/english/index.html
This is a non-profit organization comprised of credit guarantee corporations in Japan, which support SMEs in Japan by serving as public guarantors to make it easier for them to borrow funds from financial institutions that are necessary for their business operations.
Small and medium-sized enterprises experiencing difficulties in management, such as a drastic decrease in sales due to the COVID-19 virus, can receive loans from their banks which are guaranteed by the credit guarantee association. With the guarantee of the credit guarantee association, financing becomes much easier to get.
If sales decrease by 20% or more compared to the previous year: 100% guaranteed by the credit guarantee association
If sales decrease by 5% or more compared to the previous year: 80% guaranteed by the credit guarantee association
Japan Finance Corporation
Website: https://www.jfc.go.jp/ (Basically in Japanese)
Offers loans for working capital and capital (equipment) investments
There is no requirement with respect to decreased sales; various types of loans are also available to those who anticipate a future impact on their business due to the coronavirus.
Base interest rate: 1.11% or 1.91% for small and medium-sized businesses (varies depending on the loan period and whether it is secured by collateral)
Special loans for countermeasures against drastic changes in the health environment
Special loans designed for businesses in the accommodation and restaurant industries who are experiencing a temporary downturn in business and are cash-strapped due to the new coronavirus, and who also meet the following 2 conditions.
Sales for the past month have decreased by more than 10% compared to the same period of the previous year or all previous years and are expected to continue to decrease from now; and
There are prospects for recovery and development over the medium-to-long term.
Loan limit of JPY 10 million working capital (JPY 30 million accommodations businesses) with a 1.91% interest rate. (Varies depending on the loan period and whether it is secured by collateral)
Other Loans
Although there is some information that the government is considering interest-free, secured loans, legislation to that effect has not yet been introduced.
Business loans for restaurant owners affected by coronavirus in Japan
Personal loand for people short on living expenses including foreigners
Available Subsidies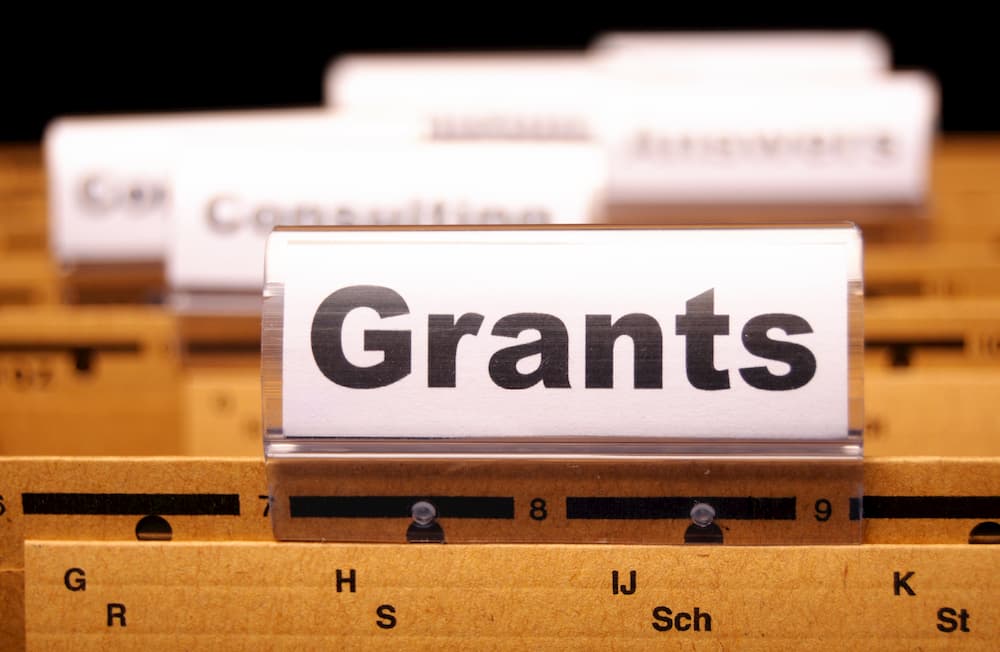 There are certain incentives available for businesses engaged in initiatives to improve their own productivity even while being impacted by the new coronavirus infection.
1. Subsidies for manufacturers, businesses, and service providers
Target: Small and medium-sized companies and small-scale business operators
Maximum: 10 million yen, in principle
Subsidy rate: 1/2 for small and medium-sized companies and 2/3rd for small-scale business operators
Examples

Relocation of the manufacturing base back to Japan due to closure of a factory in China
Difficulty in procuring parts requiring expansion of new production lines at your company
2. Sustainability subsidy
Target: Small-scale business operators
Subsidy amount: Up to JPY500,000
Subsidy rate: 2/3rd
Examples

Retailers strengthening their internet sales in response to declining inbound demand
Hotel that introduces automatic reception machines
3. IT Introduction Subsidy
Target: Small and medium-sized companies and small-scale business operators
Subsidy amount: JPY300-450,000
Subsidy rate: 1/2
Example: Introduction of telecommuting tools when adopting an in-house telecommuting system
Employment Adjustment Subsidiaries
Special measures①
Target: Employers affected by an infectious disease (applicable to a wide range of industries)
Details: A partial subsidy for leave allowances and wages paid by employers who have been forced to put workers on temporary work leave due to reduced business activities, but who still provides education and training or secondment as a means to keep that worker as an employee
Subsidy rate: 1/2 for large companies and 2/3rd for small and medium-sized companies
Maximum number of payment days: 100 days in one year (150 days in three years)
Special measures②
Target: Increased subsidy rates for leave allowances for employers (whether regular or non-regular employees) paid by employers located in areas requesting voluntary restraint by issuing an state of emergency declaration. Raise the subsidy rate for leave allowances for both regular and non-regular employment
Subsidy rate: 2/3rd for large companies; 4/5 for small and medium-sized companies
Support for Caretakers Taking Work Leave due to Temporary School Closures
A subsidy for employers when schools are closed temporarily for the benefit of companies who allow or make their full-time employees or part-time workers who are the parents or guardians of elementary school students to take paid vacation, This subsidy is separate from the annual paid vacation leave that is prescribed by the Labor Standards Act. The purpose of this subsidy is to ease the reduction of salaries of workers.
Subsidy amount: Up to 8,330 yen per day, 100 % of what was paid during the paid vacation
Effective term: February 27-March 31, 2020